This Is The Life Screening/Some Pictures I Had Lying Around .:Dec 15 08:.
At the end of July 2008, I met up with SupaKoopa and DJ Poncenaut (Argonaut) in L.A. to watch the screening of This Is The Life, the documentary on the 'Good Life' Cafe movement that happened in the early 90s changing the landscape of hiphop with a dose of West Coast stylings never heard before.
http://www.youtube.com/watch?v=zzqeZsRPevI
The Good Life spawned such acts as Jurassic 5, Freestyle Fellowship, 2Mex, Pigeon John, Abstract Rude and countless others, in turn changing the entire definition of West Coast wordplay. To be honest, at the screening I felt like a little kid, overly excited not only at the fact that the movie contained some very influential artists but that some of those same artists were in house.


Supakoopa was giving me a hard time up about being so amped(deservedly so), but I was really in awe of these artists being displayed there taking questions. The film was amazing and we chilled for a minute outside, and I thanked Omid for inviting us to the screening.


Overall this was the highlight of my summer and seeing this movie again won't be soon enough. Check out the website for more details on when the DVD will be released.
http:www.myspace.com/goodlifelove



Some Random Pictures from the Vault:
MIKE MECHANIC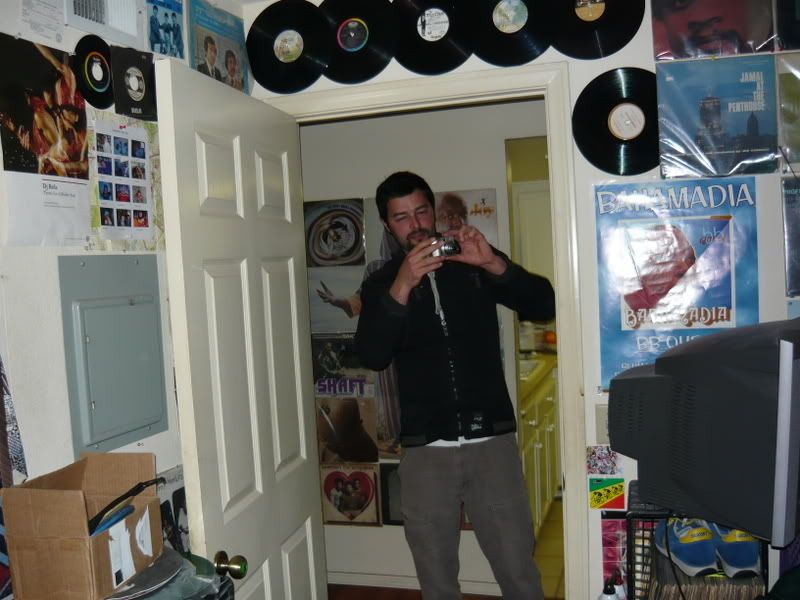 SECRET SPOT


DJ JOILL @ DISKO RICK'S 1ST MEMORIAL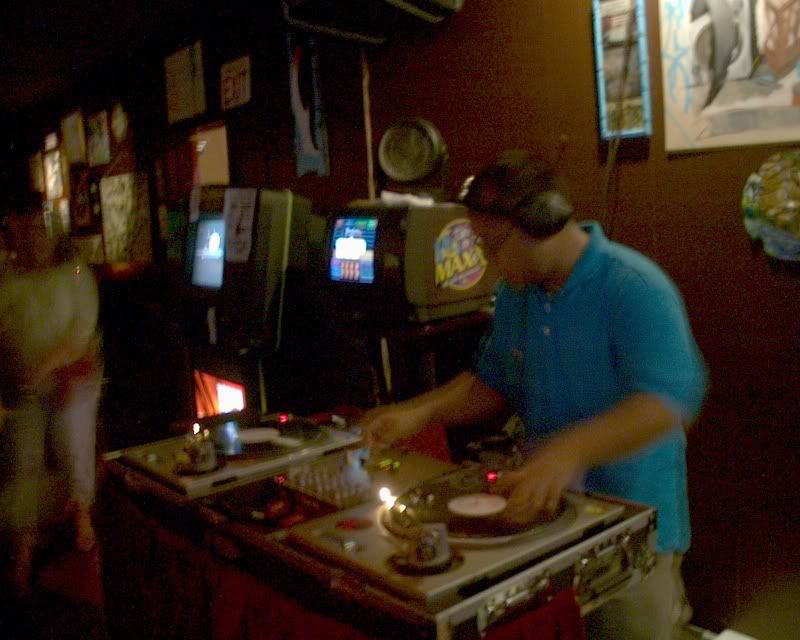 MY ROOM


THE LAND OF THE LOST CIRCA 1997